Getting started with MIP
Learn how to get started with MIP online marketplace generator and start making income from your clients within 5 minutes!
Using the MIP system, you can create your own marketplace in just a few minutes. Follow these steps so your clients can easily register in your system and post their offers online.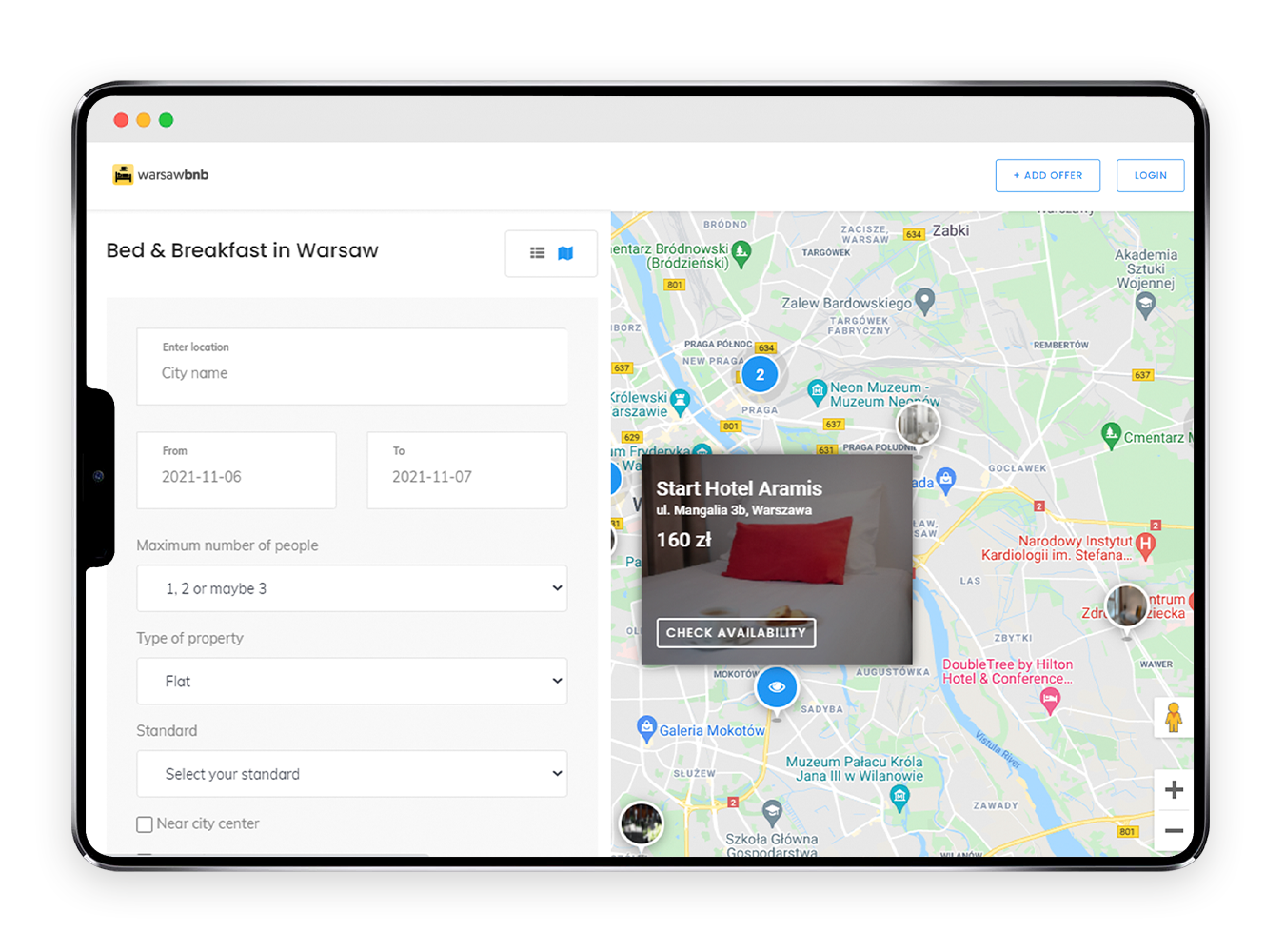 1. Create your MIP account
You can register your MIP account absolutely free! The most important thing is that you do not need to have any technical knowledge to do it. A simple wizard will help you create your own unique marketplace and start profiting from your customers in a few mouse clicks!
2. Choose a suitable payment method
Our platform offers you a variety of payment methods to suit your needs. During the registration process, you can choose one of them in order to charge your customers for each successful transaction. Moreover, we are completely open to our users and are ready to add any of the payment systems you need to work! To do this - just contact us at info@getreve.com
3. Define the commission
The marketplace you have created using the MIP platform will allow you to charge a commission on each transaction of your users. The amount of this commission can be set in the system settings as a certain percentage of the final value. Please keep in mind that this value can be changed at any time at your request.
Now your system is ready to go! What's next?
After a simple process of registration and configuration of your marketplace, the system is absolutely ready to go. Only a few steps are left to start making your first profits!
Place your clients' offers
Your customers will be able to place different ads depending on the type of your marketplace. This can be rental of real estate, machines, equipment, various services and much more! Simple offer bilder will allow your clients to create colorful and attractive offers that will not leave indifferent any potential buyer.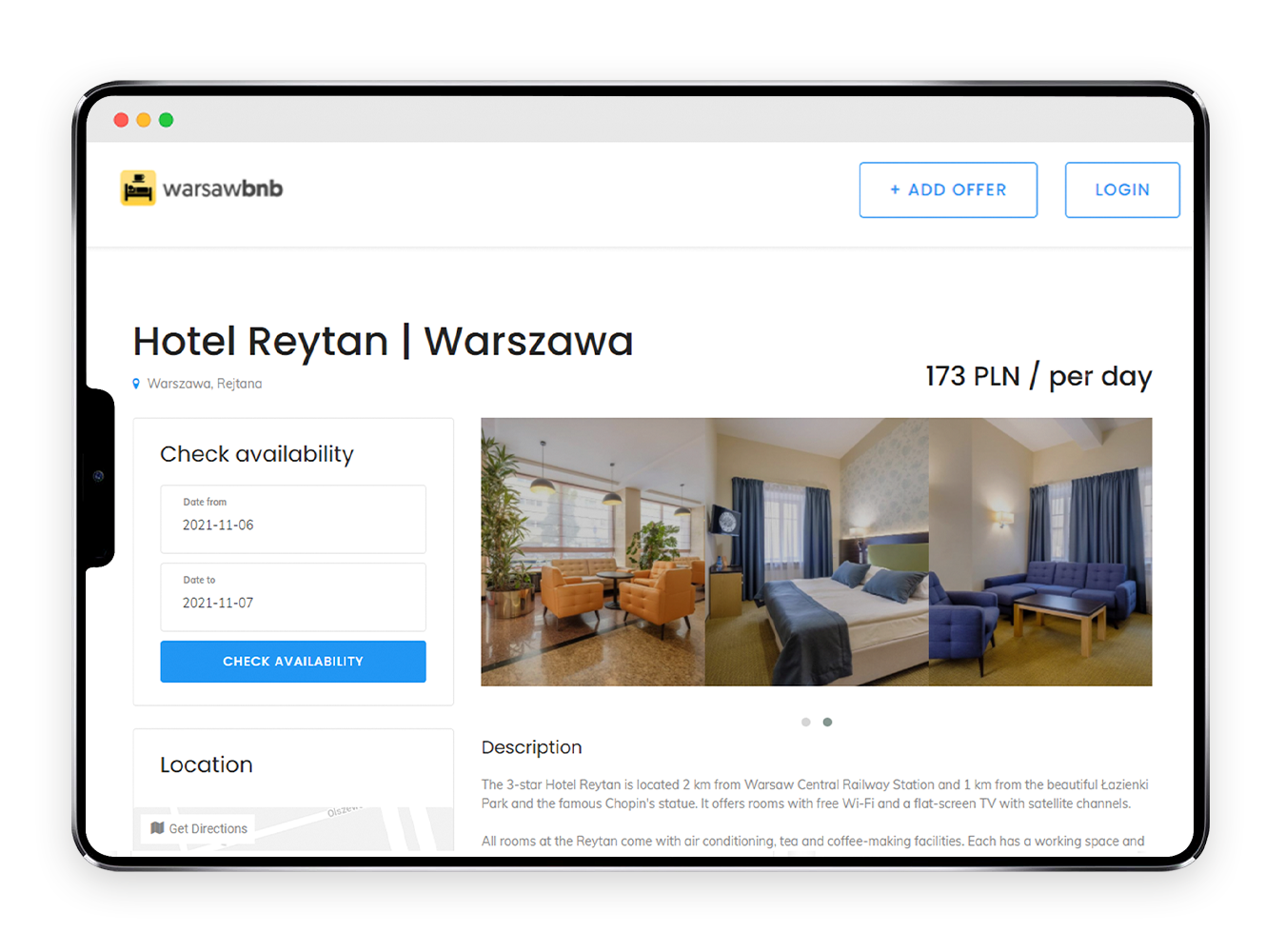 Work with your entire team
You can use the MIP platform to collaborate with your entire team. To do this, you can invite your employees to the system using their email addresses. With one click of the mouse you can restrict your users to access the full version of the platform. Thanks to this your employees will have access only to those tabs which they need for work!
Make a profit on deals!
That's it! All you have to do is start using the MIP platform to generate revenue from your customers. Sign up right now and try out all the benefits of our platform for free!